Top 10 youngestbillionaires in the world
We all have plans for our life. Most people want to be scientists, some want to be engineers, others want to be writers, doctors, actors, musicians and so on. But some people only have one goal in their lives, become rich, ultra-rich. And being a billionaire is an ultimate achievement for those people. It takes some people time of their natural life, while others achieve their goals at a very early age. Although some of the entries in this list inherited wealth from their fathers, however we also have some talented self-made billionaires.
10. Ayman Hariri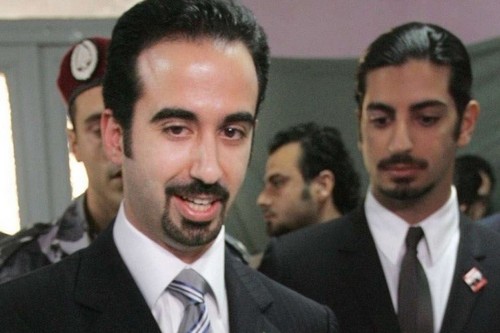 Ayman Hariri, 38, is the second youngest son of business tycoon Rafic Hariri. Ayman himself is a Lebanese businessman, and have bachelor's degree in Computer science. According to Forbes, he has a personal net worth of little more than $1 billion dollars making him the tenth youngest billionaire in the world.